Do you want to learn Lakota? Lakota Language Consortium (LLC) provides the materials and the opportunities to learn Lakota and will give you expanded access to the Lakota language community via trainings, conferences, and online forums.
Studying a language is a challenge, but it has many great rewards. Answer the questionnaire below to see which study plan suits you! Or just follow the arrows to pick your path for learning Lakota.
There are two paths to learning Lakota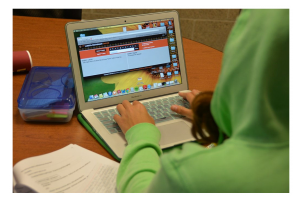 1. Self-Study
LLC's wide variety of language materials and media resources allows the individual learner to create their own course of study.

For products visit Lakota Language Consortium Bookstore. You'll find a whole world of language learning in the LLC online bookstore including sequenced learning materials for all age and skill levels include dictionaries, picture books, textbooks, audio CDs, and of course the Lakota Berenstain Bears DVD. Plus, there are fun bumper stickers, posters and flash cards to promote Lakota language awareness in your community.
Click to visit Lakota Consortium Bookstore
2. Learning with Others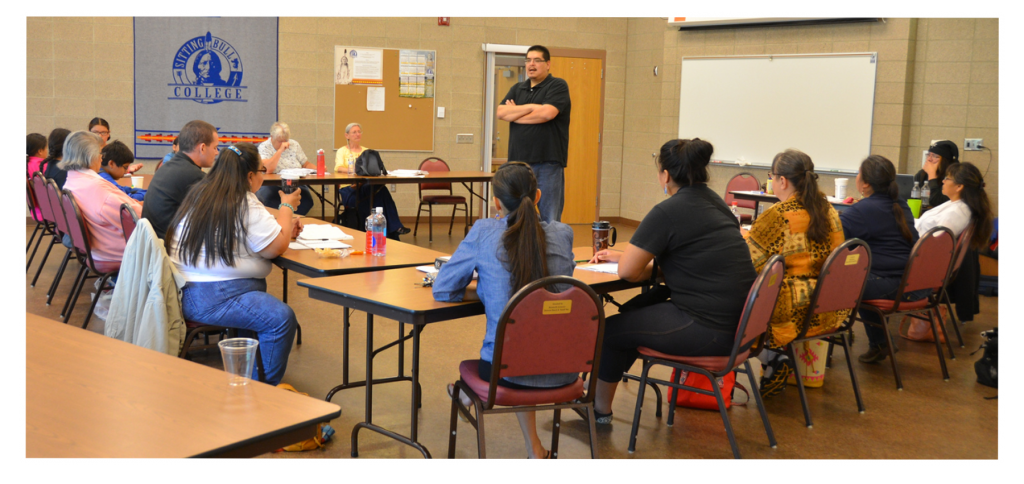 A great way to measure your skill level is to practice speaking, reading, listening and writing with others. LLC provides a great environment to do this at the Lakota Summer Institute, an intensive training seminar held each June at Sitting Bull College in Ft. Yates, North Dakota.
Started in 2007, LSI The Lakota Summer Institute is the premier Lakota and Dakota language teacher professional development event in the country. Since 2007, over 250 teachers from more than eight reservations and ten states have participated. LSI also welcomes students of the language, enthusiastic and anxious to test and expand their knowledge of the language. Many teachers and students refer to LSI as a "boot camp" for Lakota language. Recently a student told our staff, "I've learned more in one week here than in 20 years of studying on my own – thank you!"
The LSI experience is intensely moving and even life-changing, both on an academic and interpersonal level. Veteran participants re-connect with peers and friends from past Institutes, and new friendships take hold in a vibrant spirit of camaraderie – bound together by the experience of learning and speaking a common language.
You can register for the 2016 Lakota Summer Institute in January 2016. To look at the previous Summer Institute click here: